Taranaki Landscapes 3
The counter on the camera has just clocked its 5000th photo in a little over one year. This collection is an assortment of summer bits and pieces from various tramping trips and bus journeys up and down the coast. An index is at the page bottom.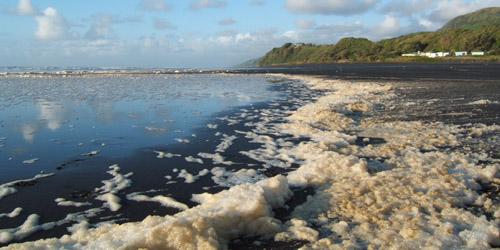 Mokau coast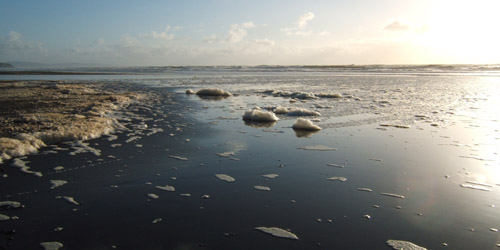 ... its a great place to stretch the legs on the long journey north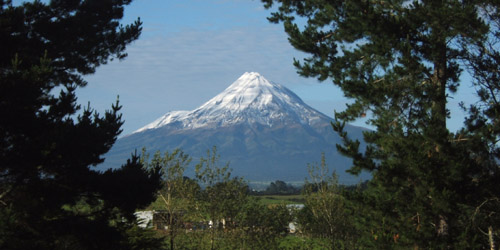 View framed by pines while staying at a farm near Inglewood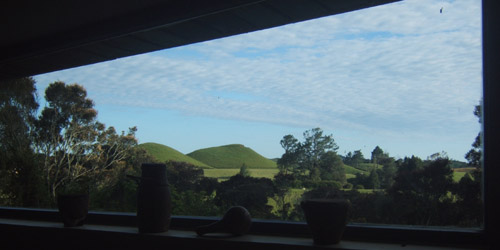 Picture window #2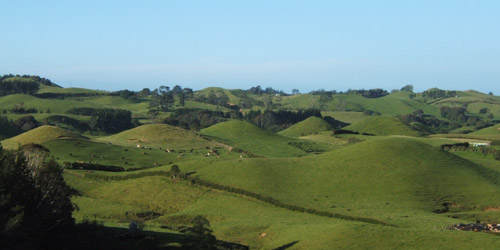 Old lahar mounds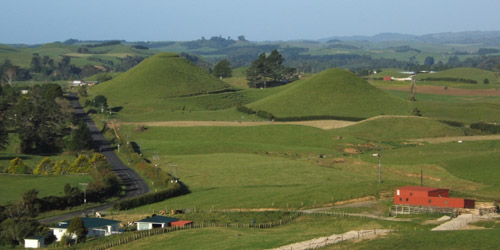 But otherwise its relatively flat around Inglewood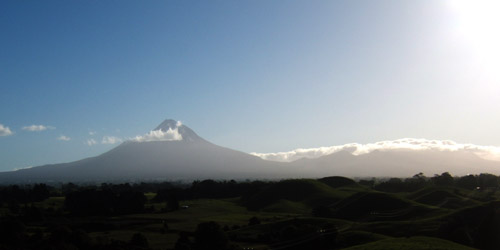 Climbing lahar mounds at dusk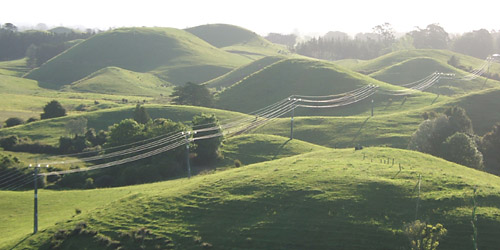 Looks like a dewey morning I know but its just the light from behind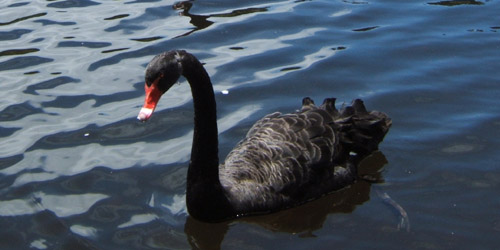 Swan, Lake Mangamahoe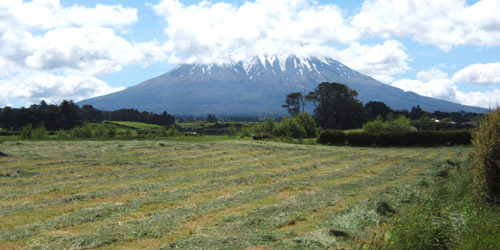 Summer now, haymaking in full swing, snow retreating fast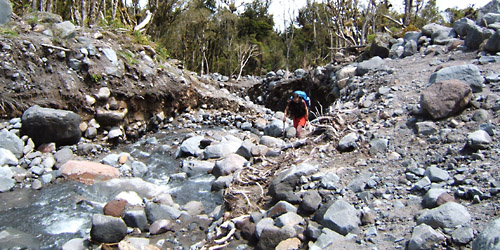 A lazy weekend out in Waiaua Gorge. The Oananui decided to take a shortcut down the Waiaua River, causing major detour for trampers
Some great flower watching was had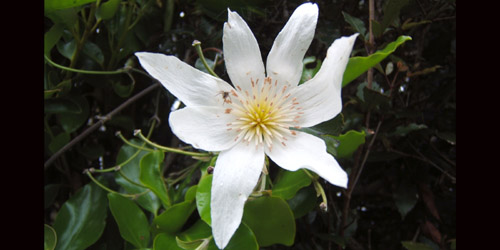 Clematis
Mountain buttercup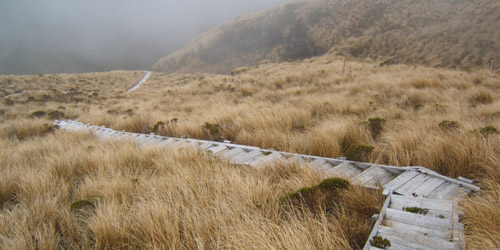 Pre-xmas Syme pilgrimage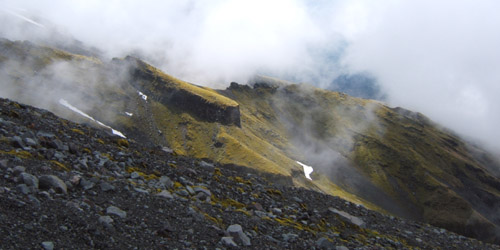 Curtis ridge fresh out from under its snow blanket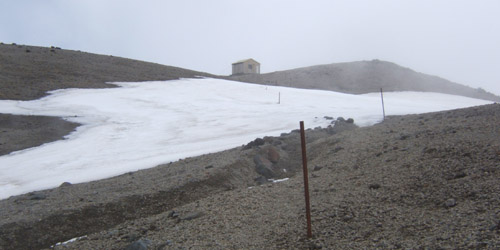 Still a bit of snow lingering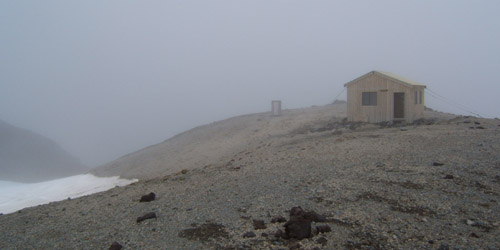 Great spot for relocating ones peace of mind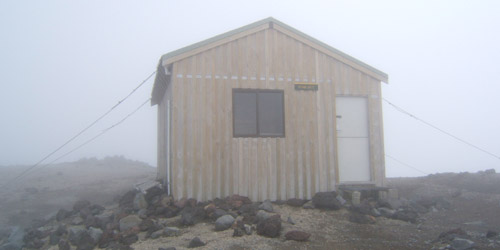 Sans ice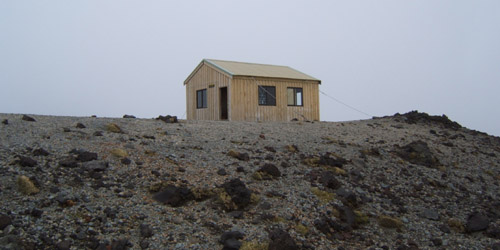 Plonked on top of one of the windiest and most exposed places you can find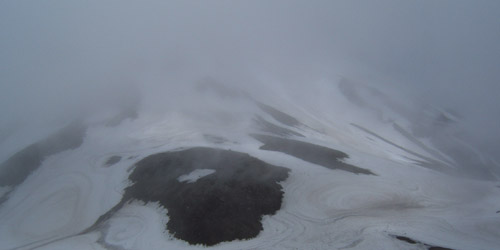 Pretty murky...again.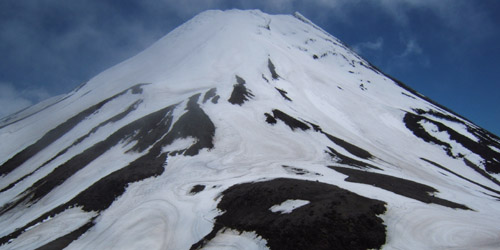 Glimpse of summit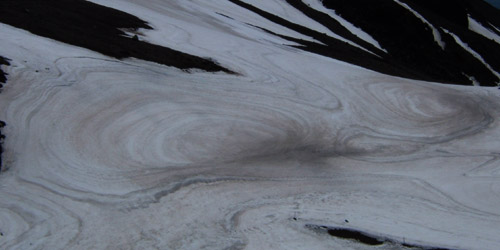 Interesting melt patterns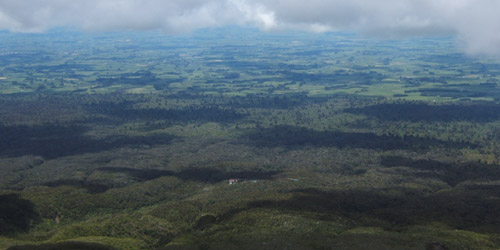 Dawson falls and Stratford behind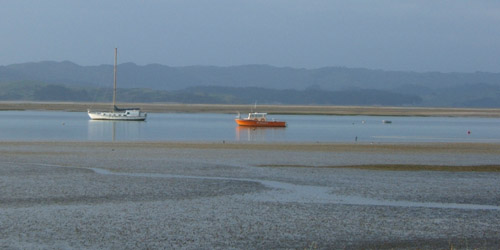 Scenic route from Pirongia to Awakino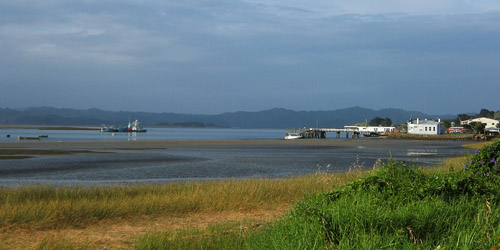 via Kawhia
And the lovely Te Puia beach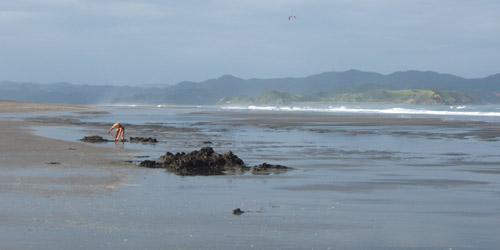 Theres hot springs there but only at very low tides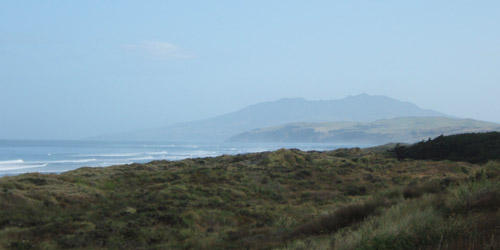 Mount Karioi
Mahoe river estuary, looking left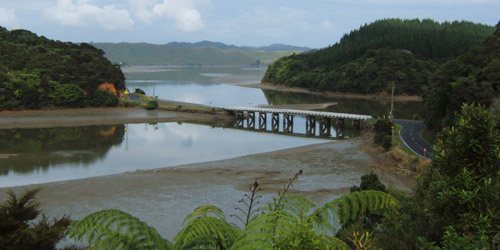 Ditto, looking right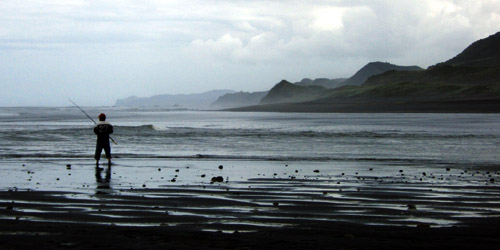 Marokopa magic, looking right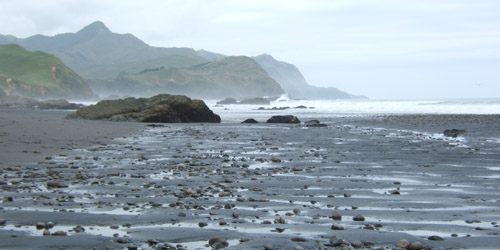 Looking left. Photogenic spot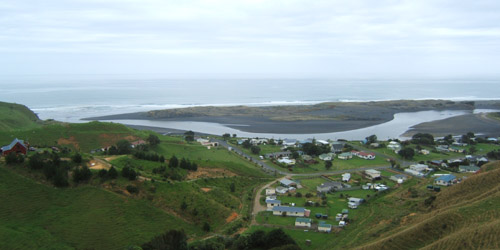 Thats Marokopa village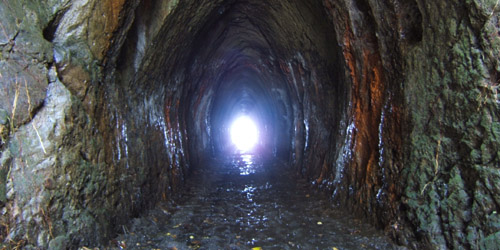 Access to Waikaukau beach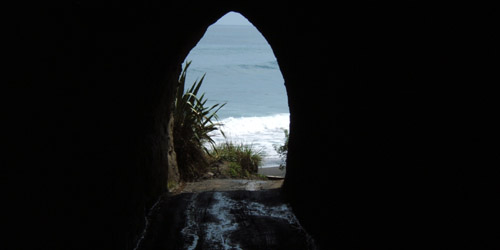 Emerging onto the beach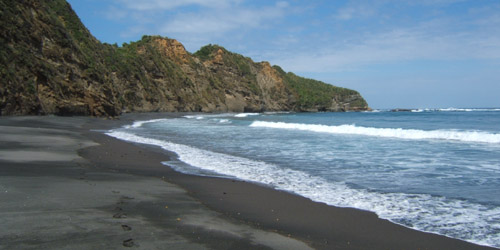 Wild and really really quiet. Left...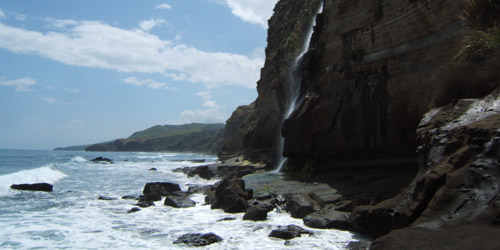 and right.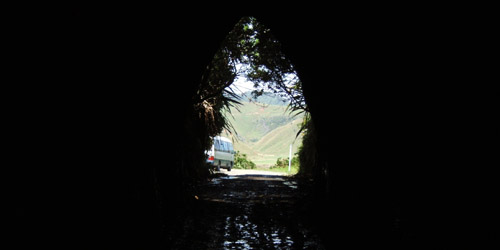 Back to the bus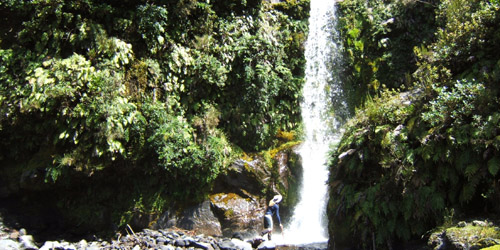 Curtis falls. Another lazy weekend East Egmont-Maketawa
The low route is not bad as far as the woods goes, lots of ladders and gorge crossings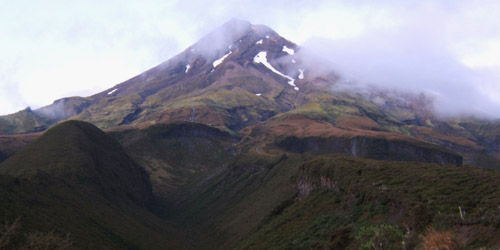 The mountain has a late spring growth flush
Pre dawn glow over volcanic plateau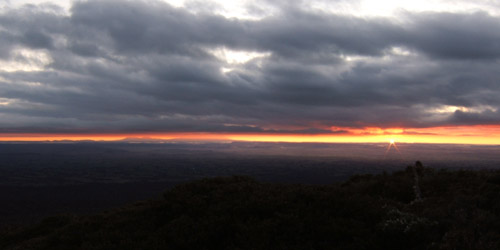 Sun peeks up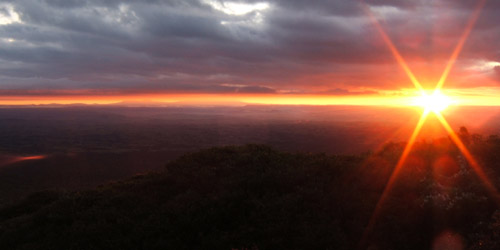 About 5 minutes later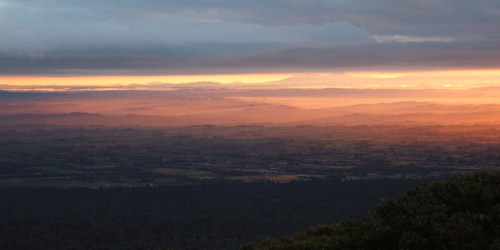 Creates a pool of orange oozing over the region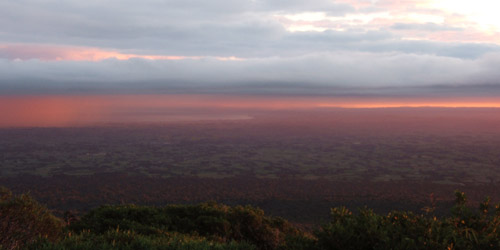 and the north taranki coastline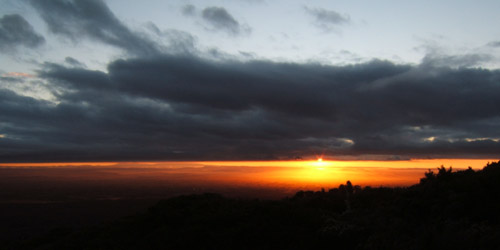 Then the sun redisappears into the cloud band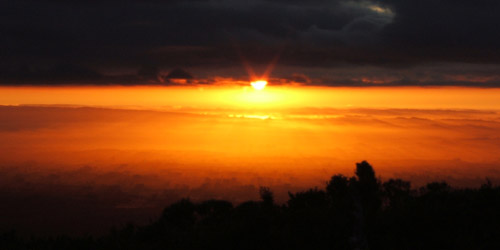 Reminds me of Close Encounters of the Third Kind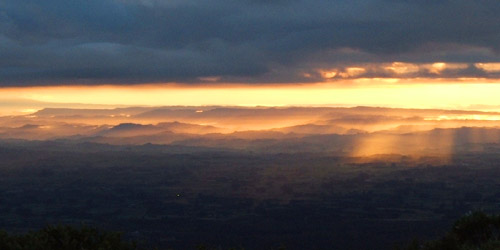 And lastly came these light rays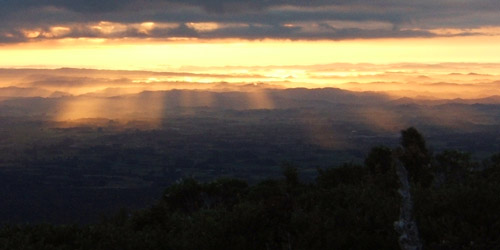 It just got better and better. Maketawa sure does great sunrises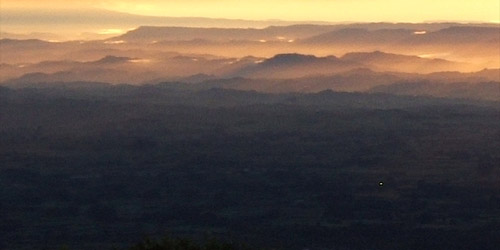 Couple hundred photos all told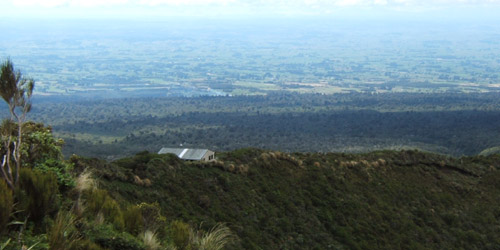 Thats Maketawa hut perched on the ridgeline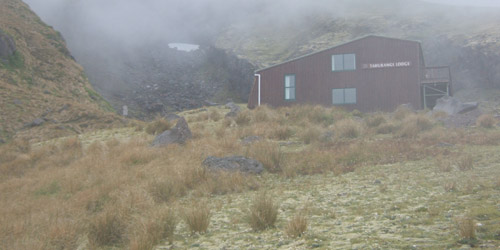 Up the puffer in the mist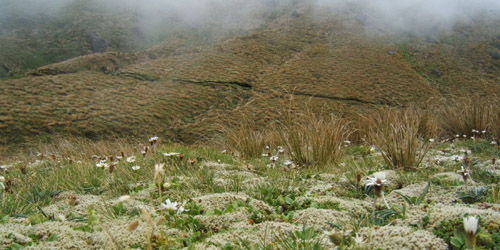 Home via the high route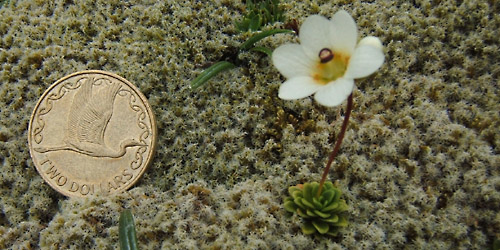 Mightymouse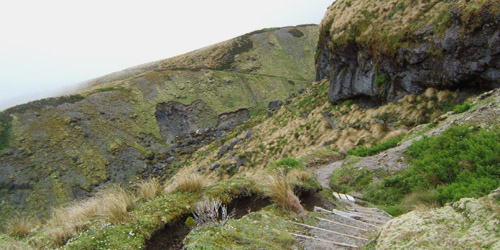 Which is a lovely womble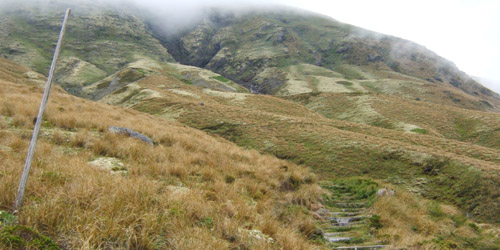 Especially if you`re into shades of lime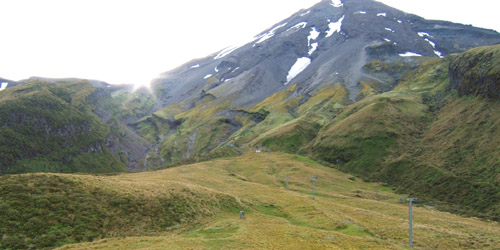 The ski field, dormant now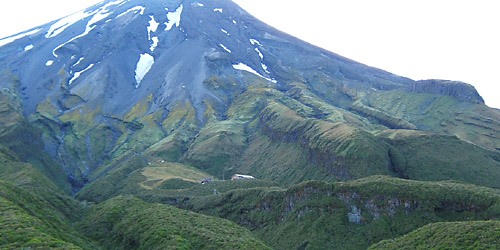 Parting views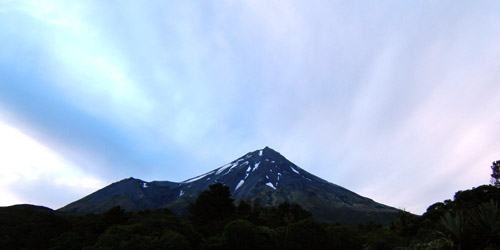 Bye for now
---
Photos index
2008-10-25 www.zoneblue.nz/cms/page.php?view=taranaki-landscapes-3