Furnituremaking
Below are some examples of projects Ive completed in the last couple of years, in addition to numerous built in shelf/cupboard/seating units. I use a number of materials but enjoy macrocarpa the most. It is a material that looks nice, smells nice, machines nicely with little body irritation and that is grown sustainably in this country.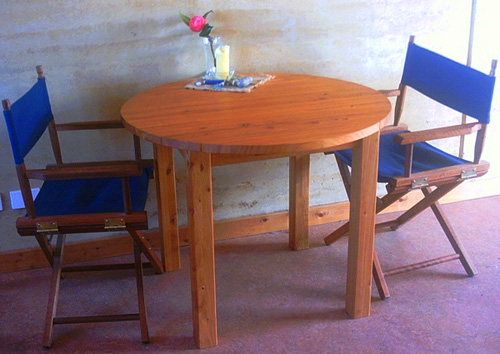 Round marcrocarpa dining table, originally constucted as an outdoor table, but found its way inside.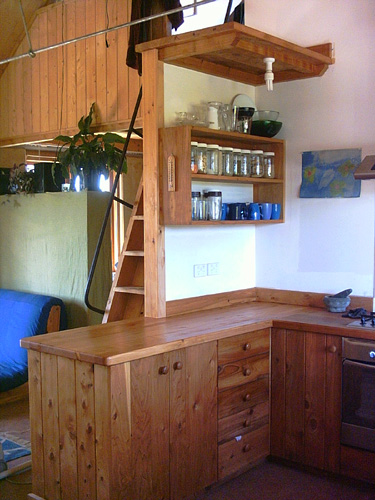 Major kitchen modification with new benchtop, shelves, cupboard and drawers. Solid macrocapra throughout.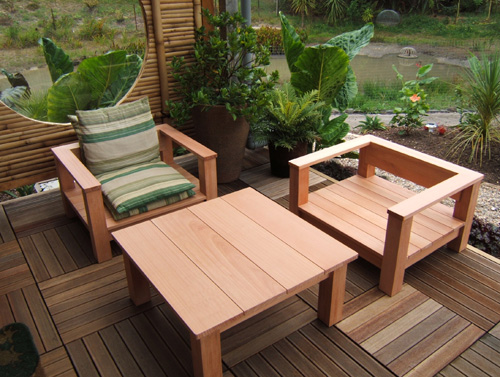 A three piece outdoor setting constructed in E.Saligna using mortice/tennon and marine glue. Solid. Zenlike low design.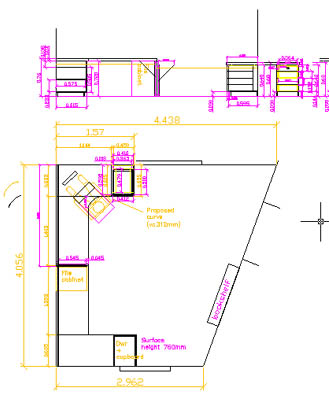 An office suite in macrocarpa, complete with drawers and cupbards.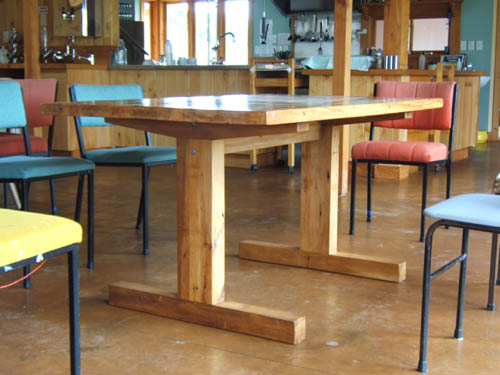 A made a batch of these tables from rimu stud framing from the old farm house on the Earthsong site. The design is one that has its origins in the US cohousing community. The tables are desinged to be able to arranged many differnt interlocking ways, without the legs getting in the way.
2008-10-28 www.zoneblue.nz/cms/page.php?view=furnituremaking